​

DREAMING TREE
COUNSELLING
Bree Rhodes, M. Couns.
Counsellor & Psychotherapist
​

​

​

​

​​​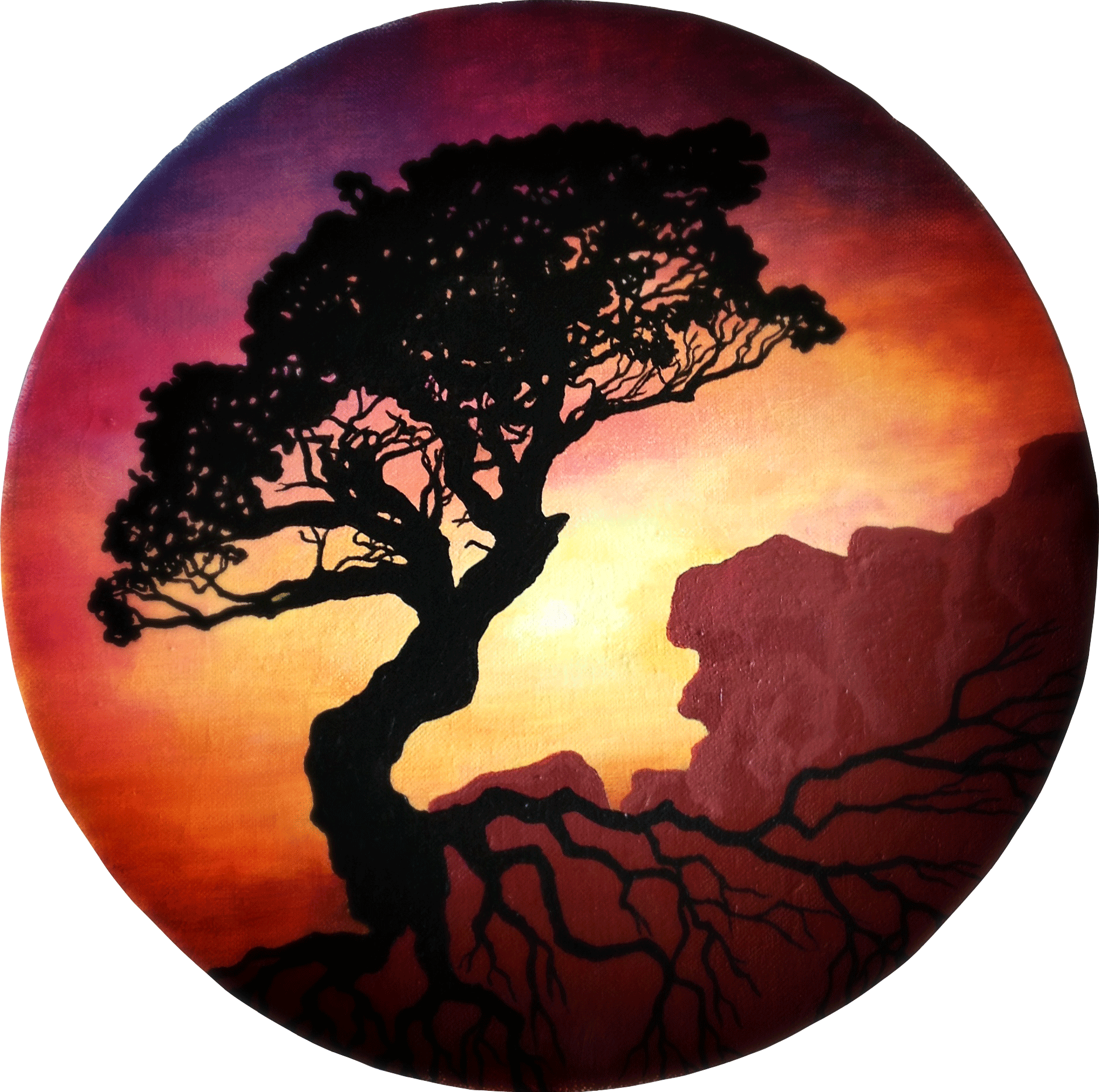 Compassionate and professional counselling and therapy services to individuals, couples, families, and groups.
About Bree Rhodes
Counsellor & Psychotherapist
Hello, and welcome to Dreaming Tree Counselling. My name is Bree, and if you are browsing through here chances are that you are interested in finding support while you are going through life's many challenges. By researching this website, you are taking effective action to support your well-being. Congratulate yourself, as this is the first step towards change for what matters most to you in your life. Even though the journey of change can be daunting and filled with uncertainty, I enjoy helping others through this process as insights are realised, new paths are taken, and compassion is found. I encourage you to read below about my practice and experience as a counsellor and therapist before we embark on your journey together.
Counselling and therapy experience
In 2008, I began my career as a counsellor in Brisbane, Queensland in the areas of substance abuse, mental health, and dual diagnosis with individuals of diverse backgrounds. During my stay in California from 2010 to 2012, I held employment positions as a therapist in a private practice setting, youth substance abuse and anger management counsellor, and mental health therapist and case manager in a medical setting. Currently, I am an educator of higher education Counselling courses at the Australian College of Applied Psychology (ACAP), as well as a service provider with ICON at the Mater Hospital and Canossa Private Hospital providing counselling to those affected by cancer. I am also a registered counsellor and psychotherapist with the Psychotherapy and Counselling Federation of Australia (PACFA) and a Clinical Member with the Queensland Counsellors' Association (QCA).
​
Given the eclectic clientele and agencies I have had the privilege of working with over the years, I have extensive experience and knowledge ranging from, but not limited to, grief and loss, abuse and trauma, conflict resolution, and family systems, whilst applying integrated approaches encompassed by a humanistic, person-centered framework. During my career, I have also enjoyed creating, implementing, and facilitating a variety of successful client-centered programs including a Dialectical Behaviour Therapy (DBT) skills program, Harm Reduction Education program for addictive behaviours, and Family Support and Education program.
​
My passion lies with those processes by which individuals seek to better their situations and develop a personal sense of life satisfaction. I believe that compassion, non-judgment, and acceptance serve as the foundation for the therapeutic relationship, and that this is essential for effective change to take place both within, and outside, the context of therapy. Often, people find that things get worse before they get better. My aim is to honour that process as we work towards your goals in a collaborative manner.
About Little Gherkin
"Gherki"
I found Little Gherkin (or "Gherki" for short) as a 'rescue' puppy in California in 2011. He was originally rescued from a life on the streets, searching through rubbish bins for food to survive at only four months old. He travelled with me all the way to Brisbane in 2012 and now enjoys the Australian landscapes. Gherki is an adult mini-poodle mix, and from the days of his puppyhood, I knew that his job would be to comfort people. The most comfortable place for him to be is on a warm lap, and it is here where he does some of his best healing work.
Gherki now helps me professionally by providing Animal Assisted Therapy (AAT) in the counselling space. Having been trained and assessed by government recognised training facilities to work with others, Gherki continues to share his natural charm with others. I have found his presence significantly benefits the overall counselling process.
For more information about Gherki and the application of AAT in the counselling and therapy process, please click here.
Master of Applied Social Science, Counselling at the Australian College of Applied Psychology

Graduate Diploma, Counselling at the Australian College of Applied Psychology

Bachelor of Arts, Communications at California State University, Fresno

Queensland Counsellor's Association (QCA) Clinical Member #23080365
Psychotherapy and Counselling Federation of Australia (PACFA) Registration #22211
Professional Development
Acceptance and Commitment Therapy (ACT);

Dialectical Behavioural Therapy (DBT);

IMAGO Relationship Therapy (IRT);

Gottman Method Couples Therapy Lvl 1;

Emotionally Focused Couples Therapy (EFT);

Animal Assisted Therapy (AAT);

Voice Dialogue;

Gestalt Sandplay and Sandtray;

Schema Therapy;

NLP Practitioner;

Reiki Master;

Theory Driven Treatment Planning and Treatment Focused Clinical Notes with Gary Henderson, MFT #7053;

Client-Centered Outcome Oriented Experientially Enhanced Approach to Working with Clients with Sue Hutchinson-Phillips;

Nuts and Bolts of Psychiatry with Dr. Basil Bunting;

Trauma Focused training through the Australian Center for Post-traumatic Mental Health (Introductory and Advanced);

Understanding and Effectively Responding to Clients with Borderline, Antisocial, and Narcissistic Personality Disorders;

Dual-diagnosis;

Cognitive Behavioural Therapy for Depression, Anxiety, and Challenging Presentations;

Mental Health Promotion, Prevention of Mental Ill-Health, and Early Intervention;

Child Sexual Abuse;

Cultural Awareness and Working with Indigenous clients;

Lesbian, Gay, Bisexual, and Transgender clients;

Sex positivity;

Pharmacology;

Brief Interventions for Substance Use;

Motivational Interviewing & Motivational Interviewing for Substance Use;

Amphetamine Type Stimulants;

Attachment Based Family Therapy;

Suicide Prevention and Intervention;

Complex trauma
Bree Rhodes, "Acceptance and Commitment Therapy (ACT): Be Present, Open Up, and Do What Matters Most", The Clinical Update [for the California Society for Clinical Social Work], Volume XLIV, Issue 2, September 2012.

Link: "Acceptance and Commitment Therapy (ACT): Be Present, Open Up, and Do What Matters Most," The Clinical Update [for the California Society for Clinical Social Work], Volume XLIV, Issue 2, September 2012

Bree Rhodes, "Expressive arts: The importance of creative self-expression within a therapeutic group setting", presented at the 23rd Annual Australian Winter School Conference on Alcohol and Other Drugs, June 2010.